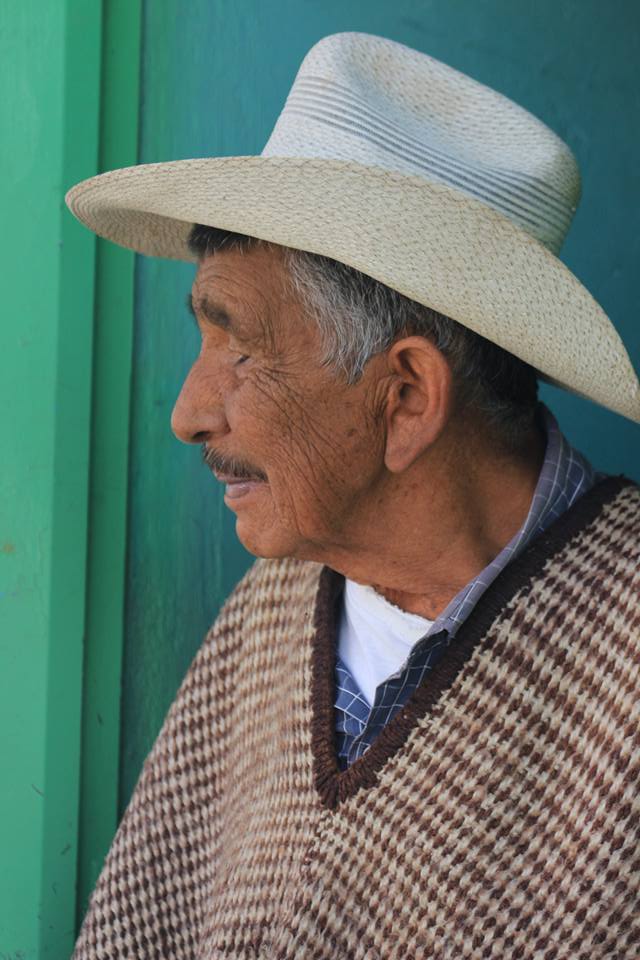 CALL FOR PAPERS TO CONFERENCE SUPPORTED BY CAPAZ AT UNIVERSIDAD DE IBAGUÉ
The German-Colombian Peace Institute – CAPAZ, Universidad de Ibagué and Universidad Externado de Colombia invite all interested researchers to submit their papers and to participate at the Conference "Conflict, communication and mental health: experiences on practical work with victims and their recovery process".
The Conference will take place on Thursday, January 24, 2019 at 9:00 a.m. in the Central Auditorium of Universidad de Ibagué, department of Tolima.
The Conference will discuss more empathic methodologies when dealing with the mental health care of the victims of the armed conflict, in the stages of research and audiovisual production.
Researchers from different universities in Colombia will present their papers in the areas of mental health, communication and their practical work with victims. Dipl.-Psych Anne-Maria Müller (Clinic of Psychosomatic Medicine and Psychotherapy, Albert-Ludwigs-Universität Freiburg) will also participate in the Conference.
The event is part of the exploratory study entitled "Development of 4 of 12 exploratory phases, for the creation and design of the Centro de Memoria Audiovisual para la Paz del Tolima", one of the explorative projects supported by CAPAZ in 2018.
Deadline for papers registration: December 20, 2018
The lectures can last between 15 and 20 minutes. The researchers should cover the costs of transportation and accommodation, if necessary. Lunch, refreshments and drinks will be offered.
Online form to register your paper (in Spanish)
Important dates:
Publication of selected papers: January 10, 2019
Submission of presentation and final paper: January 22, 2019
Conference: January 24, 2019
Further information (in Spanish)