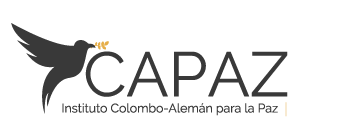 INSTITUTO CAPAZ TRADEMARK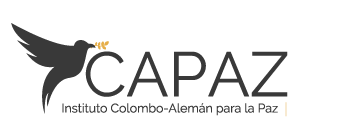 The German-Colombian Peace Institute  – CAPAZ is pleased to inform that the Colombian Superintendence of Industry and Commerce has successfully registered the Institute's trademark.
All CAPAZ activities are now covered by current Colombian legislation and in accordance with issue No. 11 of the International Nice Classification for trademark registration.
The recognition of The German-Colombian Peace Institute – CAPAZ trademark, its events, and publications, among other activities is a further step towards administrative and institutional consolidation in this first phase of CAPAZ.