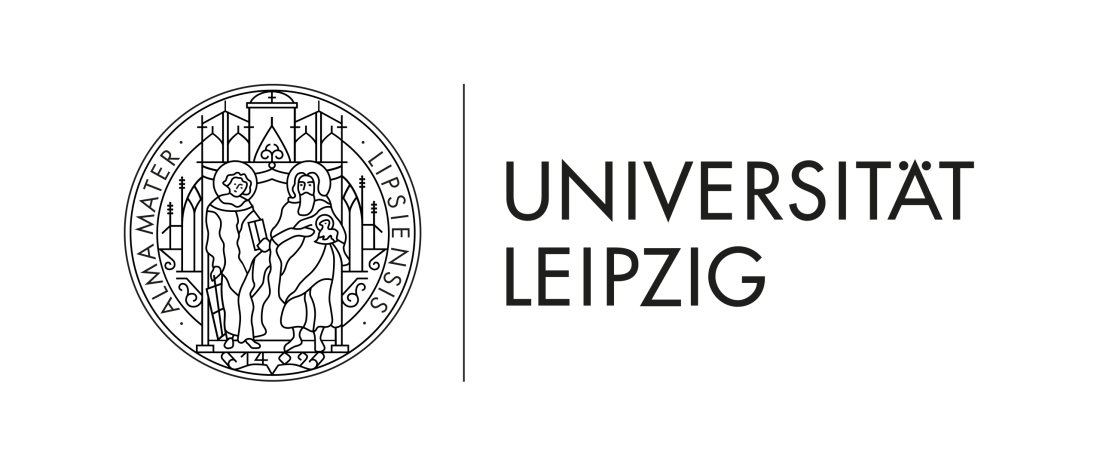 LEIPZIG UNIVERSITY, NEW CAPAZ ASSOCIATE MEMBER
CAPAZ continues to grow and its networks include more and more partners. This time, Leipzig University has been appointed as a new associate member. Its application was made through the Peace Research Institute Frankfurt (PRIF), one of the CAPAZ Institute's founding members.
The spokesperson for this institution at CAPAZ will be Prof. Dr. Solveig Richter. Prof. Richter holds a professorship in International Relations and Transnational Politics at Leipzig University. She previously taught international conflict management at the Willy Brandt School of Public Policy at the University of Erfurt. Her work focuses on the study of democracy in transitional and post-conflict societies, peacebuilding after armed conflicts, the role of international organizations in these contexts, and the effectiveness of crisis management instruments. The professor also has regional experience in Eastern Europe, the Western Balkan countries, and Colombia. She has been co-editor of -Zeitschrift für Friedens- und Konfliktforschung (ZeFKo), the leading journal in the field of peace and conflict studies in the German-speaking world, since January 2019.
The addition of Leipzig University brings the number of CAPAZ members to 25 universities and research centers.
Click here for more information and contact
Leipzig University
Leipzig University was founded in 1409 by German students and professors who withdrew from the University of Prague when Wenceslas IV, King of Bohemia, handed the university over to the Czechs. Leipzig University was confirmed by a papal bull in 1409. In the 18th and 19th centuries, the university became one of Europe's leading literary and cultural centers thanks to its eminent scholars and professors. The literary theorist Johann Gottsched was perhaps its most famous professor, and the students included figures such as mathematician Gottfried Leibniz, the literary figure Johann Wolfgang von Goethe, the philosopher Johann Fichte and the composer Richard Wagner.