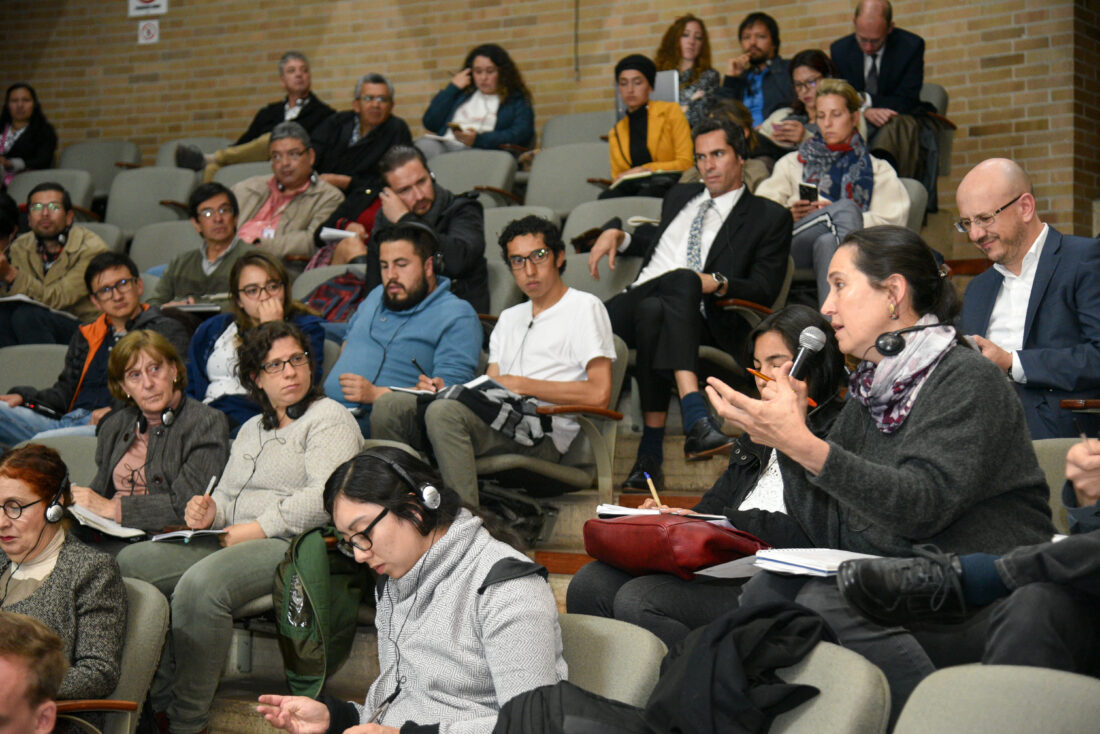 CAPAZ, U. de A. and JLU Giessen launch a call for applications to participate in an academic exchange on political education
The Chair for Peace Studies at the Justus-Liebig University, Giessen (Germany), Universidad de Antioquia (Colombia), and CAPAZ have launched a call for applications for the International Academic Exchange on Political Education for Sustainable and Peaceful Development. 
The invitation is open to Colombian, Ecuadorian or Peruvian nationals who have studied, taught or researched for at least three months at a German university. Applicants who have previously participated in a DAAD programme are eligible to apply, and applications will also be accepted (limited places) from persons who have not previously participated in DAAD programmes (see detailed information and application form).
The International Academic Exchange will take place in October 2021 in Medellín, Colombia (on-site and complying with COVID-19 biosafety protocols). It will analyse the potential of education to build sustainable and peaceful societies. To this end, a proposal is made to examine the current situation and its implications for the different political education exercises, as well as to create a space to understand the general characteristics of the different political education modalities in each participating country.
The call closes on July 31, 2021.
Find out more about the call for applications and download the annex (excel file) for application: https://www.uni-giessen.de/fbz/fb01/professuren-forschung/professuren/peters/news/nachrichten/convocatoriadaad
(NW: Claudia Maya. English: Tiziana Laudato)