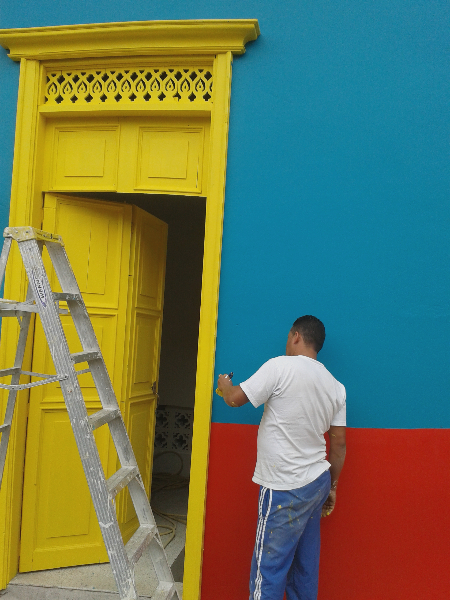 Call for papers: First International Congress on Regional Development in Ibagué
Universidad de Ibagué, a CAPAZ associate member is organizing the First International Congress on Regional Development entitled: "Dialogues on region-building" together with Universidad del Tolima and SENA.
The congress is scheduled for October 22-23, 2020 in Ibague, Colombia. Virtual sessions are planned.
The organisers welcome proposals for papers, on the following lines of research:
Regional policies and regions: achievements, problems and challenges
Globalisation and regions: conflicts, problems, successful experiences and opportunities for regional development
Equity, peace, participation and regionalisation: women, children, youth, and ethnic groups in region-building
Knowledge and region: the role of universities in region-building
A special invitation is extended to researchers who are part of our CAPAZ  network, both in Germany and in Colombia.
If you are interested in presenting your paper, please bear in mind the following important dates:
Call opening: April 20, 2020
Deadline for abstract submission: June 30, 2020
Publication of accepted papers and communication to proponents: July 7, 2020
Deadline for submission of papers: September 5, 2020
See terms and other important dates in the Guidelines Document (.pdf, in Spanish)
Should you require any additional information, please contact the event organisers directly: cidesarrolloregional@unibague.edu.co
(NW Text: Claudia Maya. English version: Tiziana Laudato)