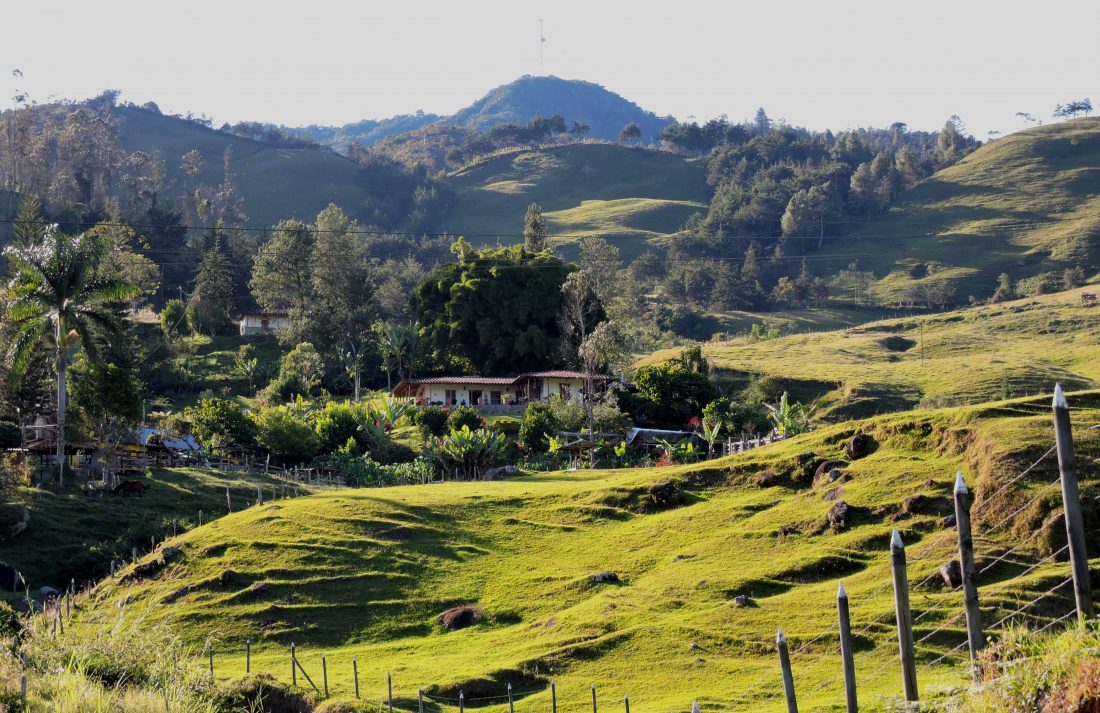 CAPAZ Academic Director invited to Wilson Center in Washington, D.C.
The Academic Director of the CAPAZ Institute, Prof. Dr. Stefan Peters has been invited to participate on March 8, 2019 in the discussion "The Challenges of Rural Reform in Colombia", at the Wilson Center in Washington, D.C.
Prof. Dr. José Martínez, Director of the Institute of Agrarian Law at the Georg-August-University Göttingen who also represents this university at the CAPAZ Institute, will also participate in the event.
Headquartered in Washington, D.C., the Wilson Center is a politically independent forum whose primary purpose is to establish links between renown academics, experts and public opinion on issues related to international political affairs.
The panel on rural reform in Colombia is part of a program on Latin America which is developed by this prestigious institution. The event is organized in cooperation with the United States Institute of Peace.