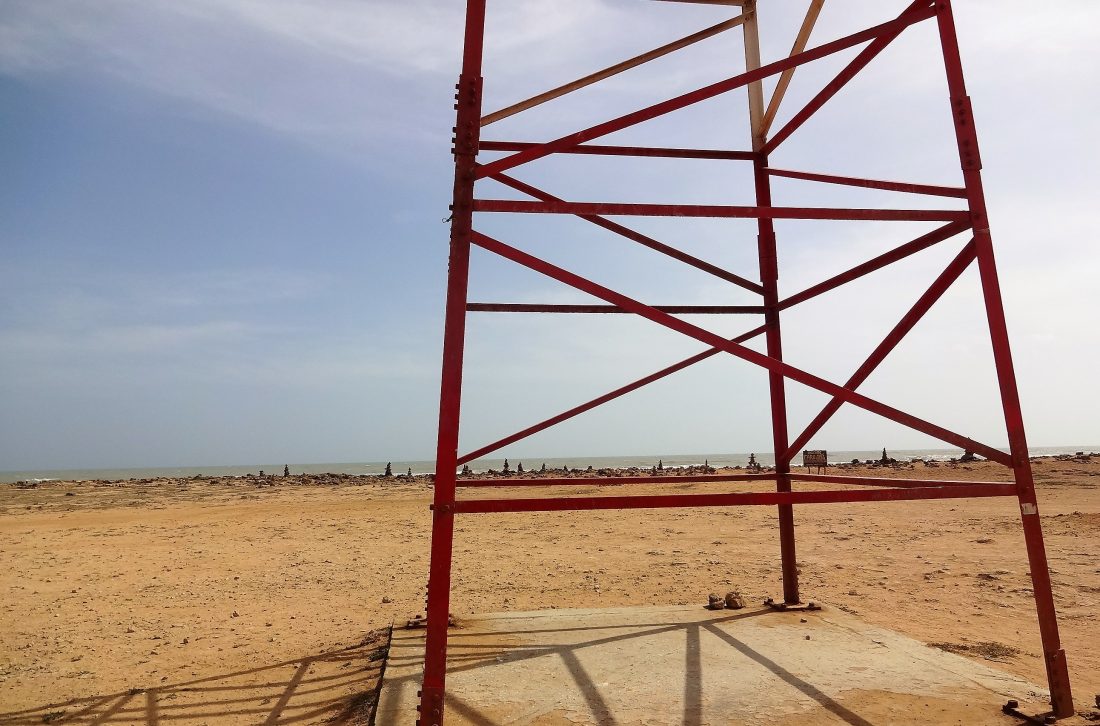 CAPAZ invites to an international workshop on environmental and social issues in Latin America
On 17 January 2019 will take place at Justus Liebig University Giessen JLU (Licher Straße 68, Room 020) the international workshop "Extractivism, rentierism and social and environmental conflicts in Latin America", organized by the German-Colombian Peace Institute – CAPAZ and the Chair in Peace Studies at JLU.
Entry is free of charge and a previous register is not required.
Researchers from German and Latin American universities will participate in three panels and discuss some of the current problems of rentierism and extractivism in countries such as Argentina, Bolivia, Colombia, Peru and Uruguay, and their relationship with politics, violence and human rights. The Academic Director of the CAPAZ Institute, Prof. Dr. Stefan Peters, will present in the opening session his lecture on rentierism in Latin America societies.
Download the programme of the international workshop (in Spanish)
Further information: