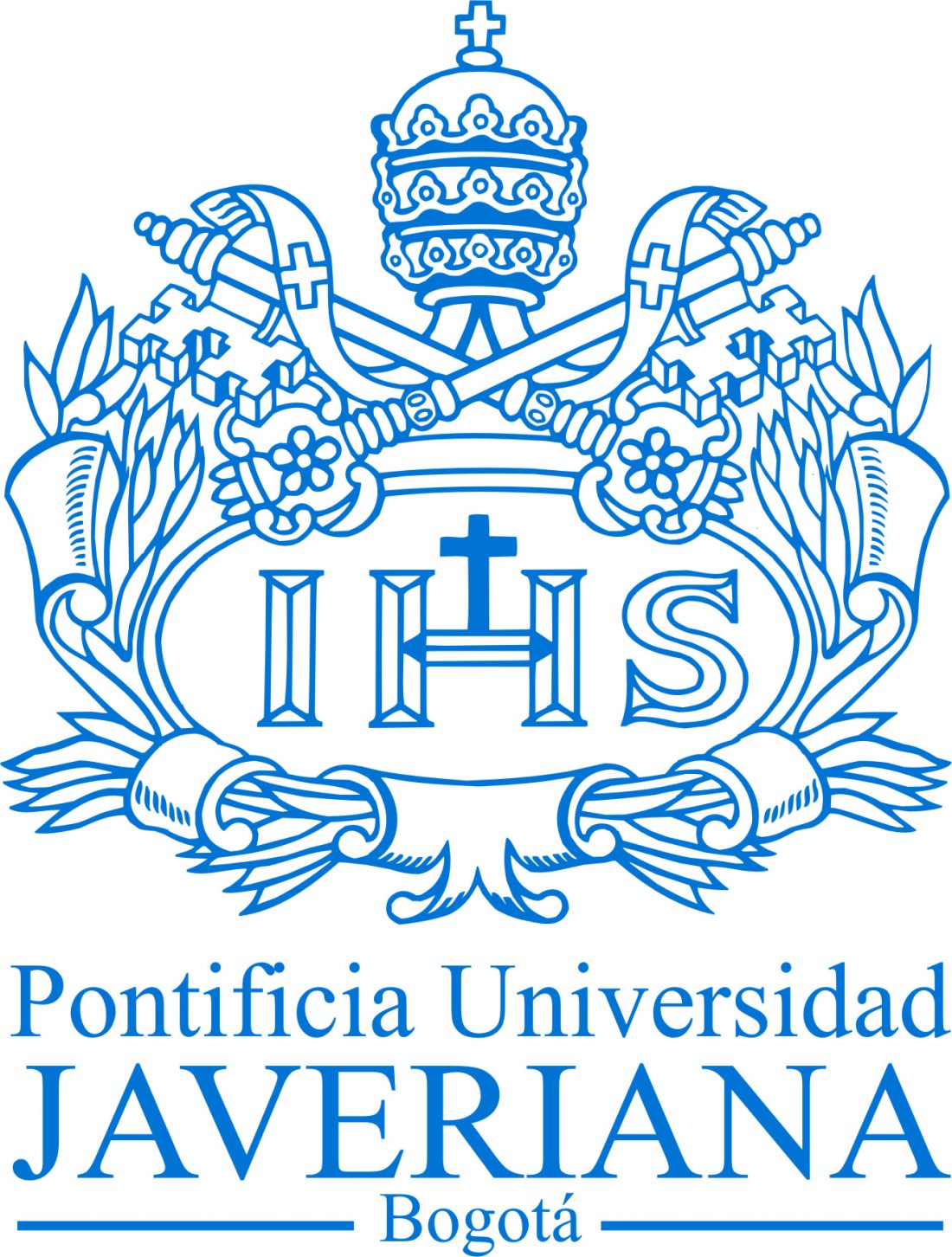 Call for teachers at Pontificia Universidad Javeriana in Bogota
The Department of Political Science at CAPAZ founding partner, Pontificia Universidad Javeriana in Bogotá, has opened a call for applications for a position as lecturer in the area of conflict resolution and peacebuilding.
To find out more:
https://cpri.javeriana.edu.co/facultad/departamentos/ciencias-politicas/trabaje-con-nosotros
This is an information service and the call for applications has not been launched by CAPAZ. Please send your questions, requests for further information, and applications to the organising institution.
(NW: Claudia Maya. English: Tiziana Laudato)