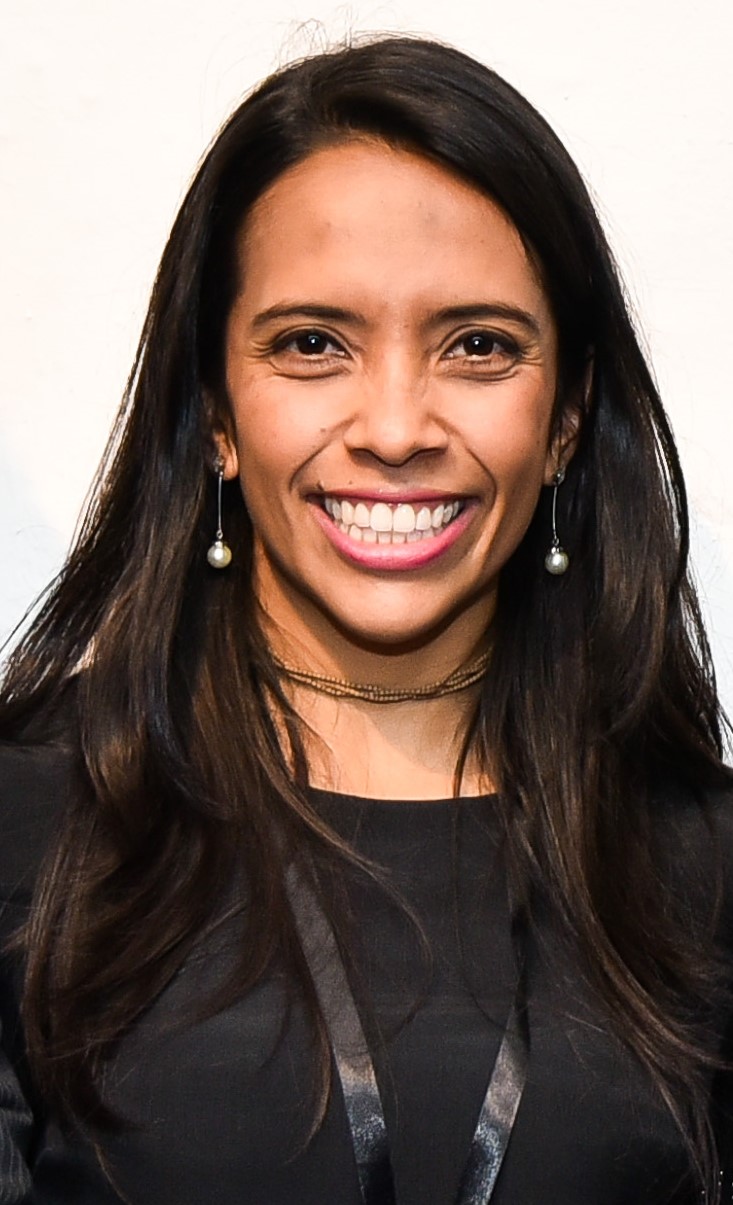 New Scientific Collaborator of the CAPAZ Institute
The CAPAZ Institute and the Georg-August-Universität Göttingen welcome Juliette Vargas as the new scientific collaborator of CAPAZ. Juliette Vargas started her work at CAPAZ on 1st March 2018.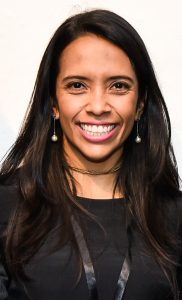 The position of Juliette Vargas at the CAPAZ Institute is funded by the Georg-August-Universität Göttingen. The announcement of Juliette Vargas' election was officially published on the website of the Centre for Latin American Criminal Law and Criminal Procedure – CEDPAL at the University of Göttingen.
Juliette Vargas has a Law Degree of the Universidad Nacional de Colombia and a Law Master Degree (LLM in German) of the Humboldt-Universität (HU) in Berlin. Her academic and professional experience has been focused on international public law, as well as international criminal law, international human rights and international humanitarian law and on topics of environment law.
She has worked in strategic litigation research with organizations such as the European Center for Constitutional and Human Rights – ECCHR and the José Alvear Restrepo Lawyers' Collective – CCAJAR.
In the last years she has been working in topics related to transitional justice and the challenge of its implementation in Colombia.
Additionally, she pursued Music Studies in Colombia and Germany.
Call for the position
 The call for the position of the scientific collaborator of the CAPAZ Institute was published in September 2017. After having received 140 postulations, the pre-selected candidates were invited for an interview on 27 and 28 of November 2017.
For further information on CAPAZ´s staff click here.