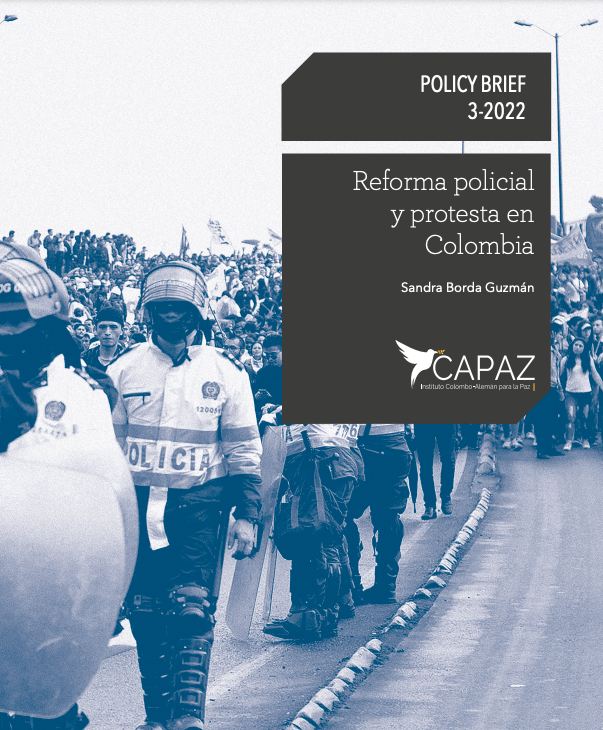 NEW POLICY BRIEF: POLICE REFORM AND PROTEST IN COLOMBIA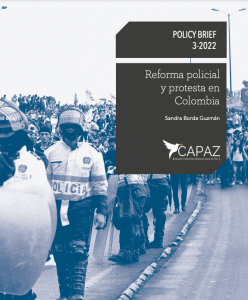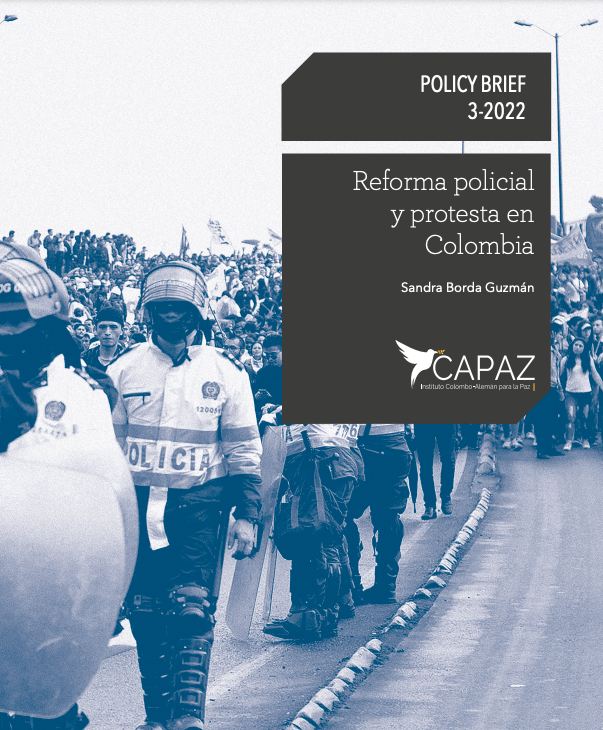 In this CAPAZ Policy Brief, Dr. Sandra Borda Guzmán explains and analyzes the role of the police in social mobilizations in recent years. The Policy Brief is entitled «Police reform and protest in Colombia» and it belongs to the CAPAZ Linea Azul editorial series, in which we highlight the recommendations made by researchers on issues related to peacebuilding in Colombia, according to the results of their work.
Read the full analysis and the author's recommendations here: 
Click here to access Línea Azul's Policy Brief PB 3-2022 (.pdf in Spanish).
Abstract
The social mobilizations of recent years in Colombia have been characterized by the presence of a police force that faces great challenges in fulfilling its mission to protect and provide security to citizens during protests. The police have responded disproportionately and lethally against protesters and this behavior exceeds the logic of isolated cases. This policy brief reflects on the problems, mistakes and potential components of a police reform. It is argued here that there are deep structural flaws that need urgent attention to prevent violence, escalation, and impunity. Only through a discussion that engages the police entity, active and organized civil society, the government, academia, and other governmental institutions and non-governmental organizations, is structural change possible.