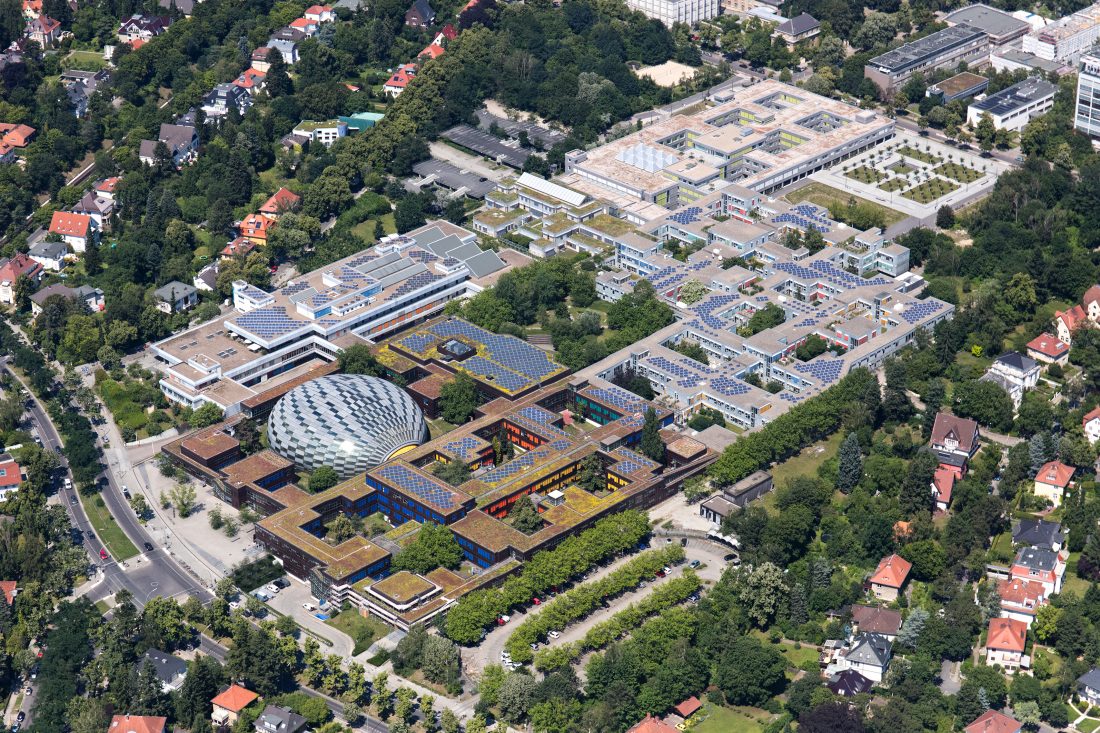 OPEN CALL FOR PROPOSALS FOR INTERNATIONAL WORKSHOP IN BERLIN
The German-Colombian Peace Institute – CAPAZ, the Institute for Latin American Studies at Freie Universität Berlin (LAI), the Humboldt-Foundation and Universidad de Medellín are pleased to announce the call for proposals for the Workshop "Commemoration and Remembrance. Processes of construction of historical memory and legitimacy of the State". The workshop will take place on 15 and 16 July 2019 in Berlin, Germany.
Closing date for the submission of proposals: May 10, 2019.
Freie Universität Berlin is one of the founder member and Universidad de Medellín participates as an associate member at the CAPAZ Institute.
The Workshop
There will be two sessions on Monday, July 15, 2019 (9:00-12:00 a.m. and 2:00-5:00 p.m.) and one morning session on Tuesday, July 16, 2019 (9:00-12:00 m.). After the lectures (they should not be longer than 20 minutes) there will be a discussion between panelists and participants on the case studies and the theoretical analysis.
Submission of proposals
Proposals (300 words max.) should be sent to Gabriel Ruiz Romero (Universidad de Medellín): gruiz@udem.edu.co
Abstracts can be sent in English, group discussions will be in Spanish. The deadline for proposals submission is on Friday, May 10, 2019.
Further information on the workshop and the terms of this call (in Spanish).