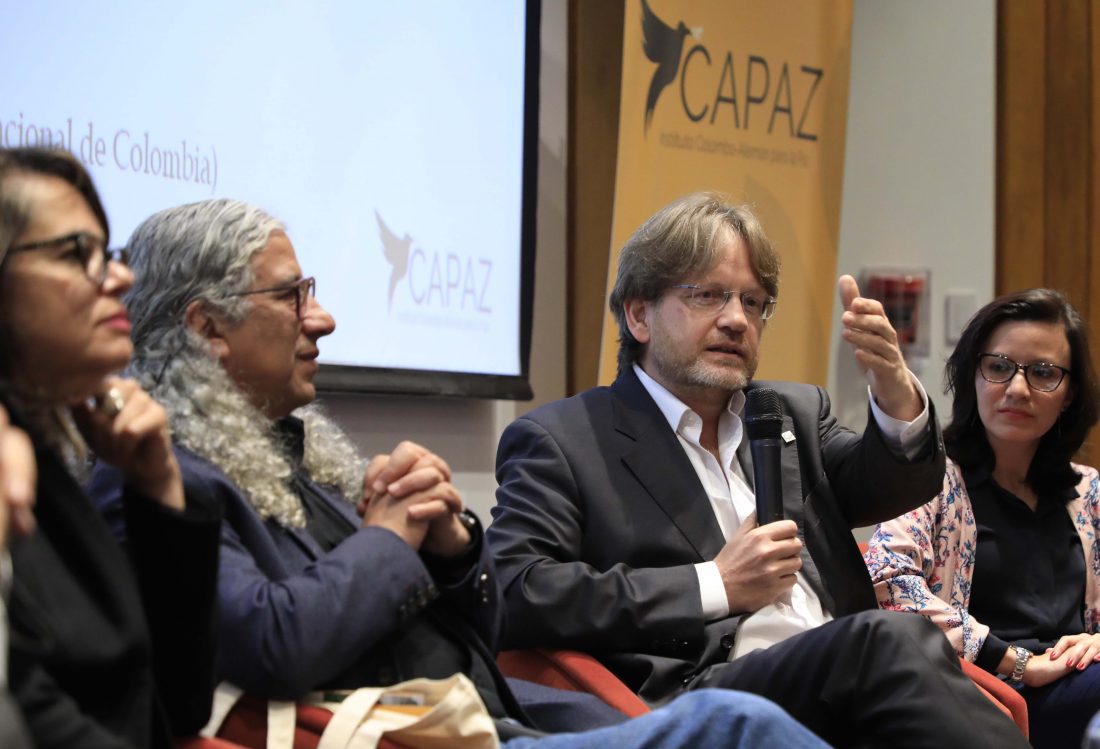 PROF. DR. KAI AMBOS ON THE TREATMENT OF MEMBERS OF THE MILITARY FORCES IN THE JEP
Prof. Dr. Kai Ambos (University of Göttingen/CEDPAL) recently commented on the treatment of members of the Military Forces in the Special Jurisdiction for Peace (JEP).
In his commentary published by the Colombian newspaper El Espectador on October 5, 2018, Ambos criticizes the proposed Legislative Act 24 of 2018, related to the law that regulates the procedures of the JEP.
According to Ambos, the proposal includes "special sections" in the JEP for the treatment of members of the Colombian Military Forces. This "new jurisdiction" puts at risk the independence and impartiality of the procedures and could imply a military justice as it has historically occurred in Latin America.
Kai Ambos is judge of the Special Court for Kosovo, The Hague and amicus curiae of the JEP in Colombia. He is the Director of the Centre for the Study of Latin American Criminal and Procedural Law (CEDPAL) at the University of Göttingen. Ambos is one of the university's spokespersons in the Colombian-German consortium of the CAPAZ Institute.
Read the statement of Prof. Dr. Kai Ambos published in El Espectador on October 5, 2018 (in Spanish).