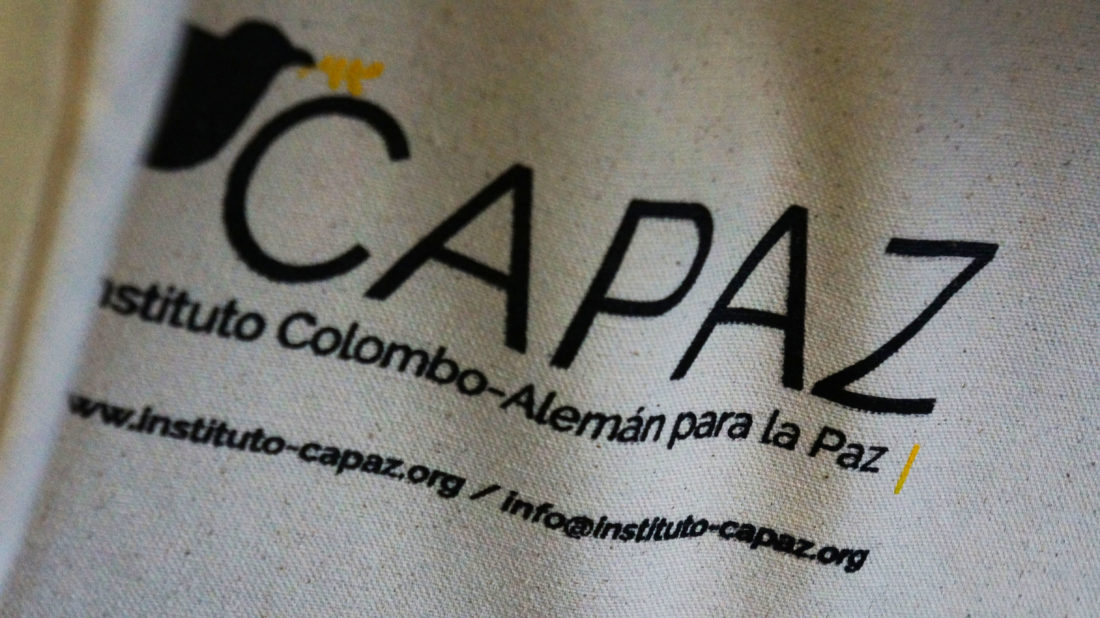 Call for selection of Academic Collaborator
With funding from the German Federal Foreign Office, the German-Colombian Peace Institute (CAPAZ) and the Centre for the Study of Latin American Criminal Law and Criminal Procedure (CEDPAL) at the University of Göttingen will implement the project: "Stabilisation of Peace in Colombia through Justice and Truth", whose general objective is to strengthen the Colombian Integral System of Truth, Justice, Reparation and Non-Repetition from academia.
Those interested are invited to submit their application as candidates for the following position:
Academic Collaborator
Place: Bogotá D.C., Colombia
Duration: 14 months (from November 2019 to December 2020)
Applicants must read the following terms of reference (in Spanish).
Applicants whose profiles do not meet the requirements specified in the above terms of reference, or who send documentation which is incomplete or outside of the closing date and time, will not be considered.
Please refrain from contacting the CAPAZ Institute through other contact e-mails for the purposes of this call.
The required documentation must be sent in digital format (.pdf) in a single file to the following e-mail address: convocatorias@www.instituto-capaz.org with the subject: Postulación Colaborador(a) Académico(a) CAPAZ/CEDPAL.
The deadline for applications is Saturday, 28 September 2019, at 23:59 hours (Colombia time).
(Text: Claudia Maya. English version: Tiziana Laudato)