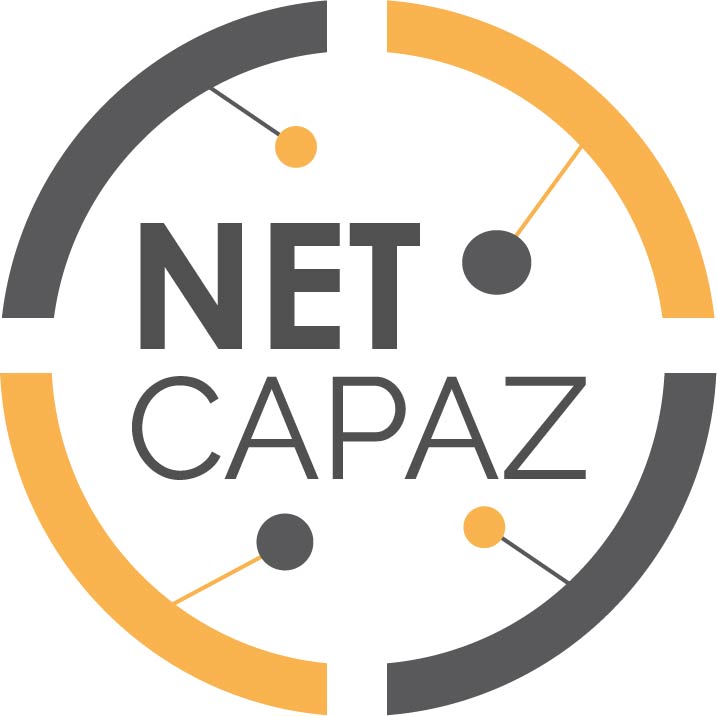 NETCAPAZ Platform Reaches 200 Researchers Registered in Peace and Conflict Studies
The NETCAPAZ platform of researchers specialised in conflict and peace issues has just registered its 200th researcher, thus becoming a key tool for academic and research cooperation between Colombia and Germany.
NETCAPAZ is a collaborative virtual space, designed and managed by the CAPAZ Institute, aimed at making visible the knowledge produced by Colombian and German researchers on issues related to peace studies, and generate new contacts to promote academic projects that promote reflection on building a peaceful society in Colombia.
Organised around 8 major thematic areas, the platform facilitates the search for investigators who approach the study of peace and conflict from different perspectives. The thematic areas that comprise the backbone of NETCAPAZ are: 1) ethnic communities and social groups; 2) victims' rights; 3) human rights and international humanitarian law; 4) disarmament, demobilisation and reintegration; 5) social movements and struggles; 6) negotiation and peace processes; 7) mental health and psychosocial care; and 8) development and construction of territorial peace. NETCAPAZ also enables the dissemination of news and the creation of networks among the researchers who subscribe to it.
Currently, the thematic area with the most research expertise is "territorial peacebuilding and development", in which more than 120 subscribers register research papers, followed by "social movements and struggles" and "negotiation and peace processes".
The project has enjoyed the support of the institutional representatives of the CAPAZ partner universities, who participated in the definition of 112 key words that served to identify the thematic nodes from the information provided by the Colciencias ScienTI database. The CAPAZ Institute entered into an agreement with Colciencias to access information on articles, book chapters, dissemination products, research projects, and extension projects that were related to the keywords identified by CAPAZ. The eight main thematic areas were identified through a semantic analysis, based on this process.
Why join NETCAPAZ?
Through NETCAPAZ you can:
Identify colleagues from Germany and Colombia who are working on peace issues related to Colombia and find out what their areas of research are.
To become acquainted with the researchers who participate in the CAPAZ Institute network and the potential of their contribution to the construction of sustainable and lasting peace in Colombia.
Disseminate information related to your research and academic events organised by your institution.
Build academic and scientific cooperation networks within a vibrant peace research community involving Germany and Colombia.
If you are a peace researcher with a recognised academic production or practice in this field, we invite you to be part of NETCAPAZ. Register via web, wait for your application to be evaluated and become part of a vibrant German and Colombian research community.
For more information and registration:
(Text: Carlos Nupia, English version: Tiziana Laudato)