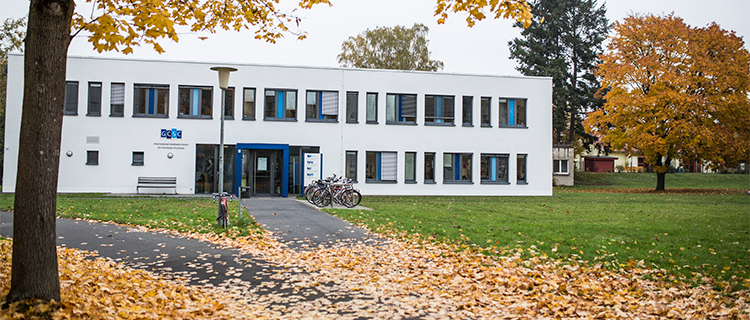 Memories for the Future? Call for Papers for a conference to be held at the GCSC, Justus Liebig University Giessen
Memories for the Future? Narrating Horizons of Hope in "Politics out of History"* is the Call for Papers of the International Graduate Center for the Study of Culture (GCSC) at the Justus Liebig University Giessen, Germany, for a conference to be held on 25.-26. March 2020.
Contributions from early-career researchers as well as established scholars, innovative papers on theoretical considerations as well as case study-based research are welcome. The GCSC also encourages less conventional approaches to the topic, such as performances, artwork or more poetic techniques of expression. The publication of an edited volume or a special issue that contains some of the presented works is envisioned as well.
Topics this conference would like to address in their regards to narratives of the future include (but are not limited to):
*         Memory and the "Postcolony"
*         Memory practices and their Futures
*         Memory in times of transition (TRCs etc.)
*         Theoretical approaches to decolonize memory (e.g. epistemic disobedience)
*         Memory and government
*         Memory of Enlightenment/Enlightenment and memory
*         Forgetting and Remembering for the Future
*         Alternative Memories, Memory Activism
*         Artistic approaches to memory
*         Objects of memory (e.g. in collections/museums)
Further information / Call for Papers (PDF)
This CfP is coordinated by the GCSC at JLU Giessen, not by the CAPAZ Institute. For questions please contact the university directly.
Please send an abstract of no more than 300 words to: horizonsofhope2020@gmail.com
The deadline for abstracts is 30. December 2019. Notifications will be sent out by 15 Jan. 2020.