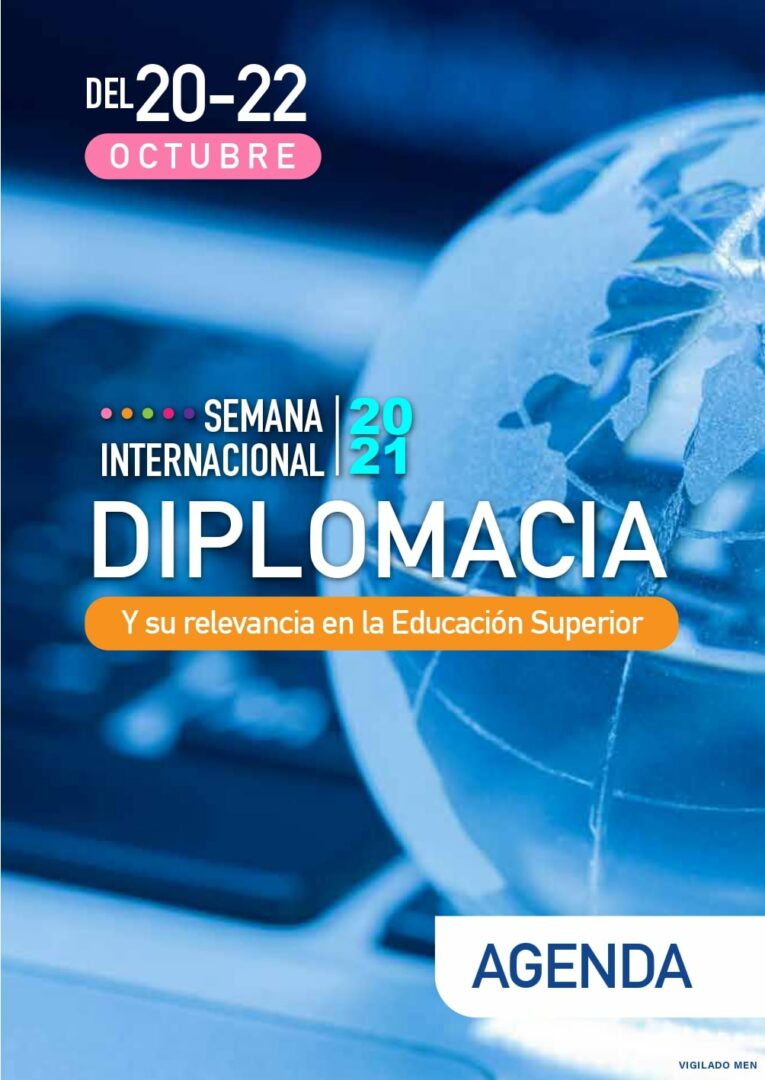 Carlos Nupia at the International Seminar on Diplomacy and its Role in Higher Education
CAPAZ Administrative Director, Carlos Nupia, will speak at the International Seminar of Diplomacy and its Role in Higher Education, organised by the Caribbean Chapter of the Colombian Network for the Internationalisation of Education (RCI). His talk, given on Friday October 22, is entitled Science diplomacy and the building of strategic international relations: CAPAZ' experience and will be broadcast on the RCIN Nodo Norte Facebook Live page and on the Nodos Caribe RCI YouTube channel at 10:00am (Colombia time).
Check here for the full programming of the event.
CAPAZ is currently working on a science diplomacy project, and this year received an award as one of the three most successful experiences in science diplomacy from the German Federal Ministry of Education in a call for proposals issued under the name Raising the profile of Education and Science Diplomacy.
CAPAZ stood out in the call for its communication activities in the field of scientific and academic diplomacy. It was also recognised for its work in building a scenario of cooperation between Colombia and Germany that promotes the consolidation of the country's stable and lasting peace.